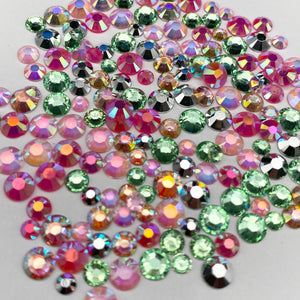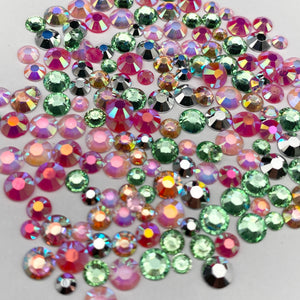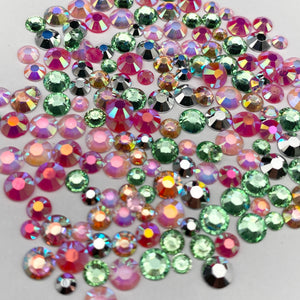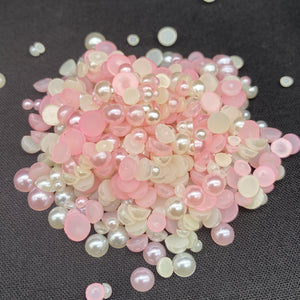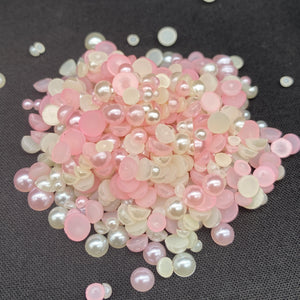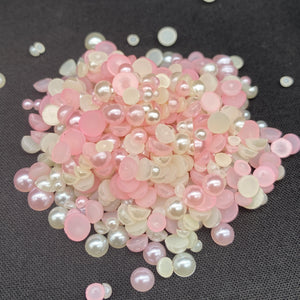 On Sale
The Whisper Collection - Multicolored Rhinestones PLUS FREEBIE!
Summer picked out these soft and sparkly rhinestones to co-ordinate with our new Whisper collection.

Receive a bag of half pearls for free with the purchase of these rhinestones!
Rhinestones packaged at 85g by weight, half pearls packaged at 30g by weight.