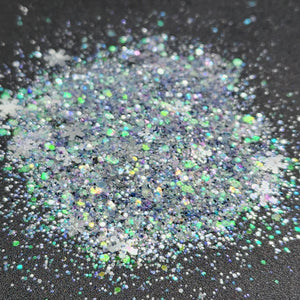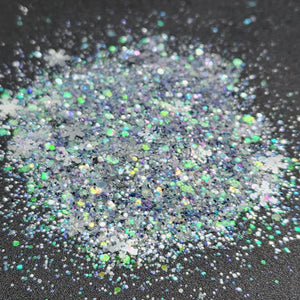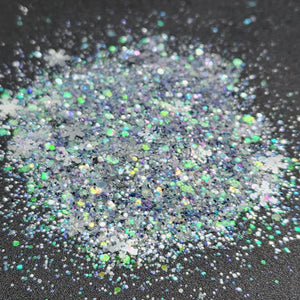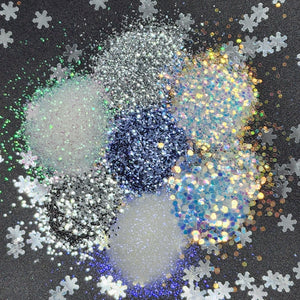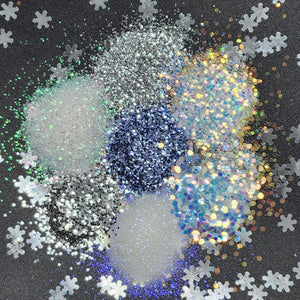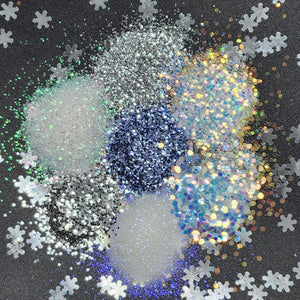 On Sale
Live Mix #108 - READ DESCRIPTION
This stormy weather has Summer feeling some type of way, and it's inspired this icy live mix!

Annnnnnd... If you buy FIVE Live Mix #108, you can add this cute waterslide to your cart for free! 
Don't need five glitters? That's okay! You can also purchase that same design as an instant transfer, clear waterslide, or sublimation print here!
Yes, we know, our live mixes don't have names! They sell out before we can name them!!
Sold as a 1 ounce bag by weight. 
Don't forget we offer free shipping at $25!!!
***Unfortunately we cannot Glitter Sister Live Mix glitter.***